QUALITIES OF A MERCURY METHOD INSTRUCTOR: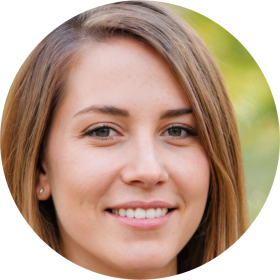 Passion for teaching and helping others reach their physical potential
Passion for movement, for the miraculous biomechanical potential of the human body
Enthusiasm to continually learn, expand horizons, and grow within your field
'Old School' work ethic – respect for your craft, your mentors, and your peers
Warm personality and positive attitude
We are looking forward to sharing with you the teaching tools to become a true architect of the body.
Additional questions?  Make CONTACT today and learn how to master The Mercury Method.