If you're like me, you love being able to look effortlessly put together. The best part? You can do it with just a few products and have the perfect natural look! I'm going to show you how I achieved my favorite makeup look – the 'no-makeup makeup look. This is an excellent option for those days where you need to be professional or go into work but don't want your face covered in layers of foundation. It's also great if you're going out after work and want that effortless "I woke up like this" vibe. Let's get started.
As a blogger, I am always on the hunt for new makeup trends. Unfortunately, there are so many different brands and products that it is hard to know what will work best on my skin tone. Recently I found a few makeup tutorials from YouTube beauty gurus using sporty looks as inspiration. This got me thinking about all of those athletes who train year-round in some seriously hot conditions – sweat, dirt, sun exposure. So, it made sense that they might want to wear "natural" or minimalistic makeup too! So, with this blog post, I'm going to show you how to get your natural look while still being able to have fun with your eyeshadow palettes.
Getting the athletic makeup look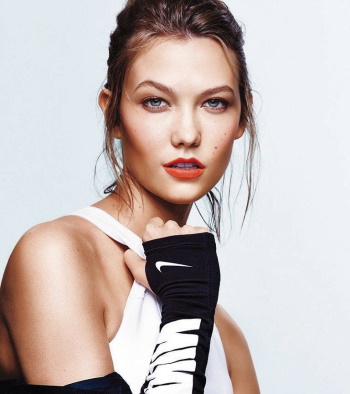 The most important thing about makeup is that it should look natural. That's why the sporty makeup tutorial is perfect for you. The best part of this look? You can wear it to school or on a date without looking too made up. This step-by-step tutorial will show you how to get that fresh face with just enough color so your eyes pop and your lips shine.
The best way to have that natural look is by using products created specifically for this type of makeup. You don't want to use too many powders or creams because it can make your skin dry.  Here is a tutorial on how to keep the makeup looking light and healthy with some great tips!
Apply primer all over the face before applying foundation. This will help create an even base, which is essential if you're going for a natural look. Always start with your forehead and work your way down the sides of the nose towards the chin area to avoid getting any areas too heavy-handed.
Use concealer sparingly-you only need enough product to cover up any blemishes or discolorations.
Makeup for sporty outfits
If you are looking for a sporty look but don't want to sacrifice your glamour, here is the right makeup tutorial for you. You can have both with this natural-looking makeup that will keep you fresh and ready to go all day long. All products listed below: foundation, blush or bronzer (not pictured), mascara or eyeliner (not pictured), lip balm, and lipstick (both not pictured). The only other things needed are an eye shadow primer and brushes.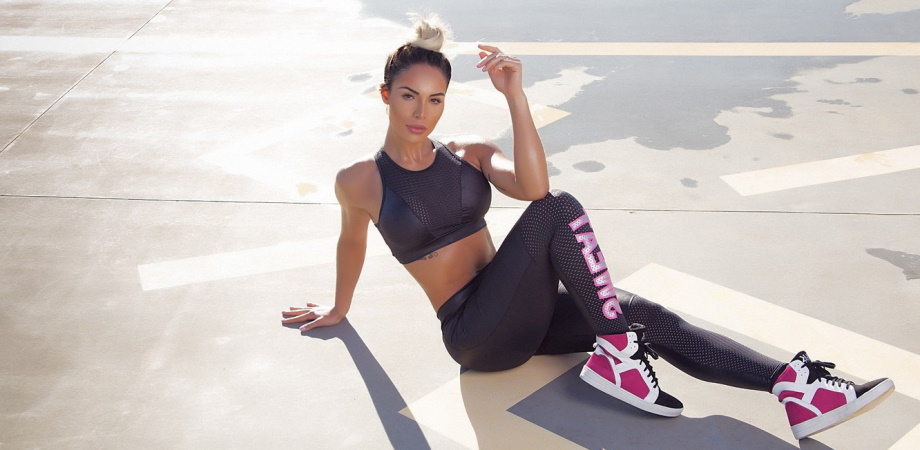 The key to achieving this look has clean skin, then apply the primer before any foundation. After that, apply your foundation in downward strokes starting at the center of your face working outwards towards your hairline.
People are always looking for ways to look more put together yet still have that natural look. This blog post is perfect for those who love makeup but don't want it to be too over the top! This sporty makeup tutorial will give you a flawless face without making it seem like you're trying too hard.  The best part about this tutorial is that these products can easily be found at your local drugstore or online. So what are you waiting for? Grab your favorite beauty products and get ready to go from drab to fab in just five simple steps.